[caption id="" align="alignright" width="313" caption="Scene from "Bonnie and Clyde" courtesy of sheknows.com"]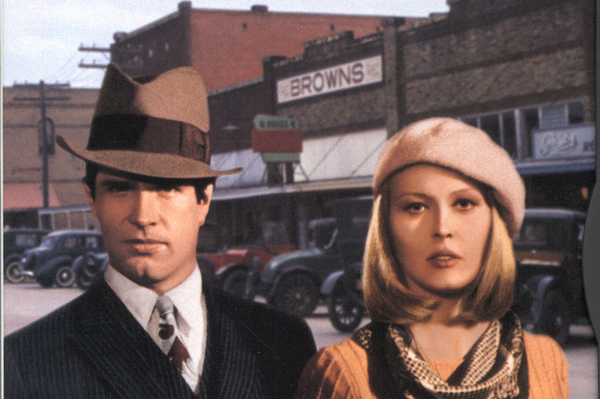 [/caption]
In honor of Valentine's Day this week, let's look at the on-screen couples that were a shade different. Not all of these couples are necessarily unheard of or even out of the ordinary anymore, but they certainly are some of the most memorable non-traditional and unconventional couples ever seen in the movies. So, let's take a look back at them, in chronological order.
http://www.thefilmminion.com/FiveBest/nontraditional/nontraditional.swf


So remember, love is love, no matter if you are a human, ape, or robot.