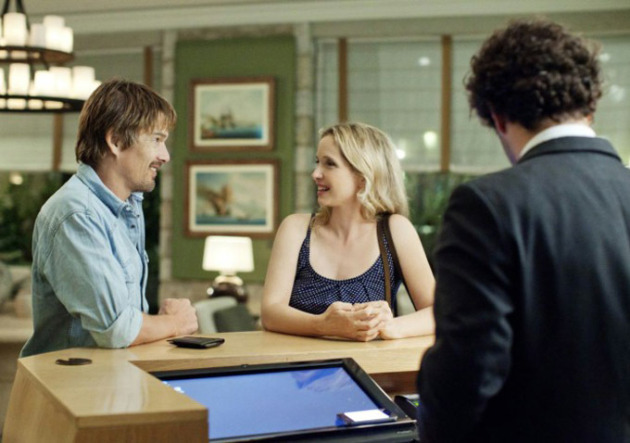 courtesy of heavemedia.com
It's amazing how differently various cultures and even personalities view marriage. In truth, marriage is just a legal recognition of a relationship - some fight hard to get that certification; some feel it's more of a restrictive burden. Furthermore, religious doctrines define marriage in very different ways. In the end, the commitment, trust, and partnership between two people is the more important part.
But, man can it be hard
Marriage is a walk in the park when you are as in love as I am!! Right honey!!??